Did Shane Speal promise to teach you Dick Dale's "Misirlou?"  Yeah he did!  Did he deliver?  Yeah he did!!!
 
I needed to give the shredders something to play after the last two beginner's lessons.  Practice this one a lot (the picking hand will get a real workout!) and you'll be impressing the girls at parties more than the dude playing "Wonderwall"... or *ugh* "Wagon Wheel."
And if you missed the two beginner's lessons I posted earlier this week, here they are again.  Enjoy...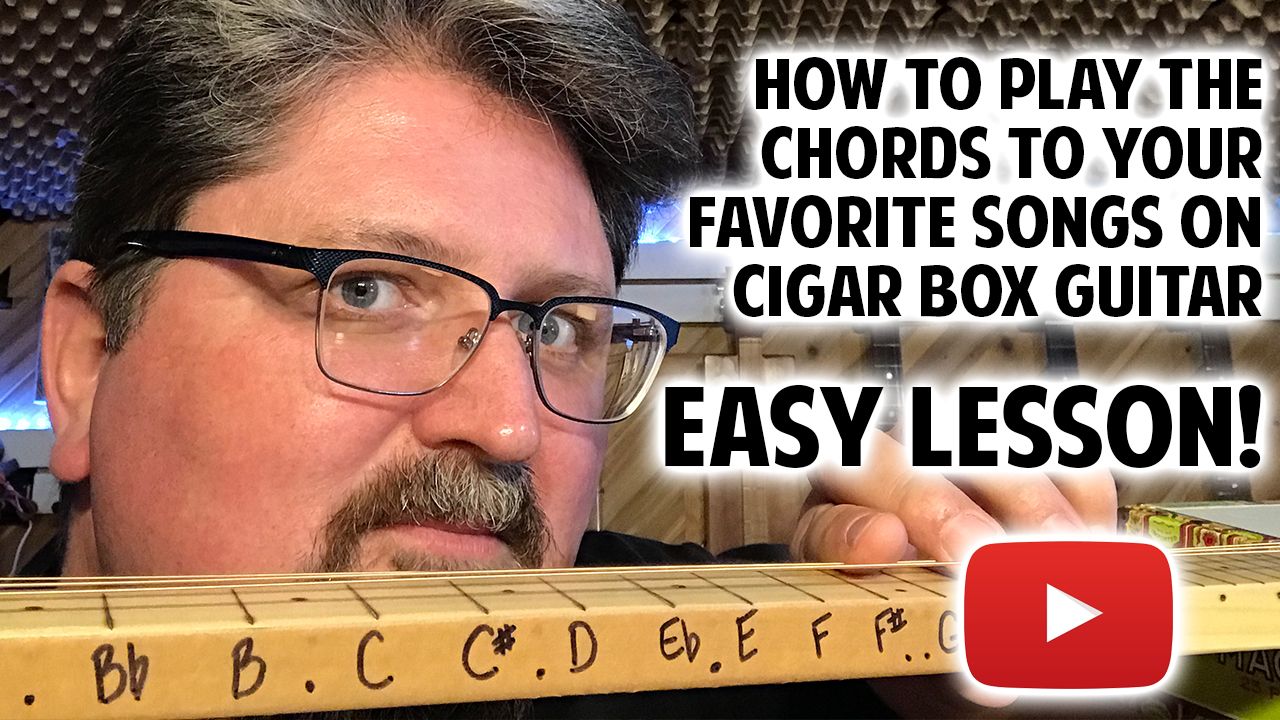 Two new ones were just released this week.  How to Play the Chords to Your Favorite Songs on Cigar Box Guitar and part 2 of the picking series, The Louie Louie Strum.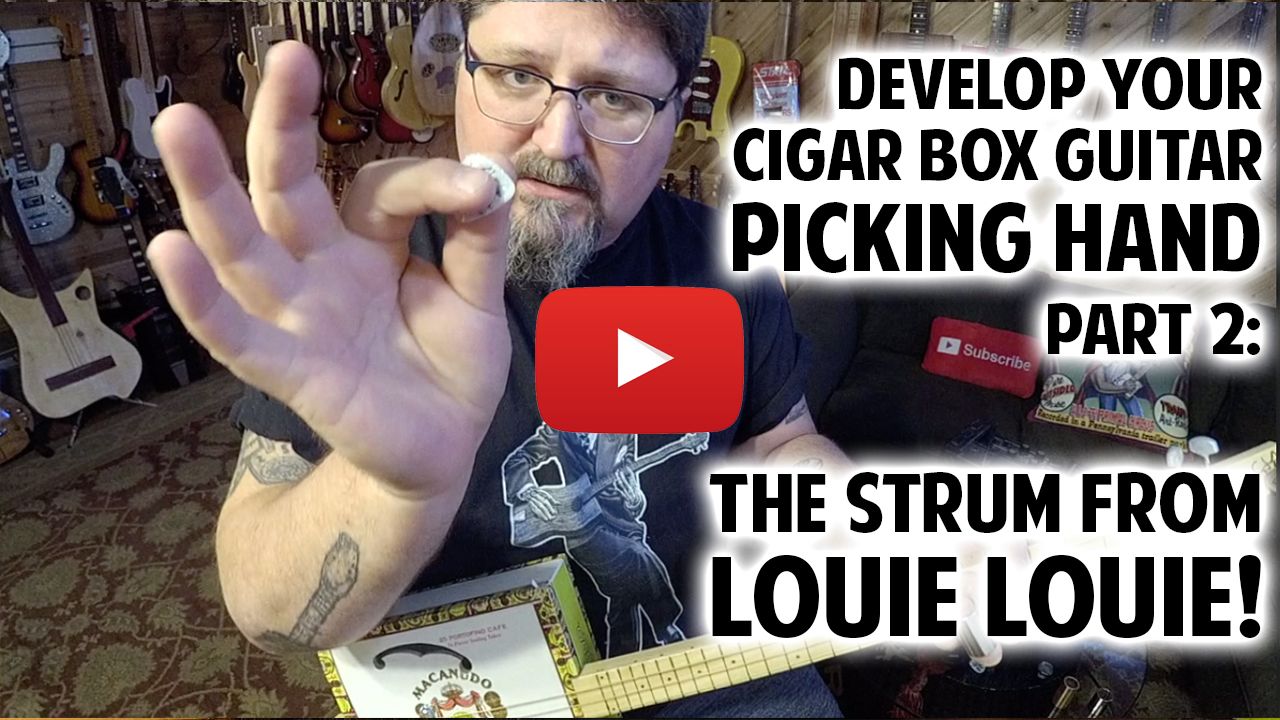 Stay primal!
Shane
---
"I fell in love with this guitar the very first time I strummed it."
Play the same Macanudo cigar box guitar that I first fell in love with back in 1996!  I'm offering a new run of cigar box guitars made to the specs of my original "Old Faithful" cigar box guitar.  
I've built these fully acoustic, exactly like I performed with from 1996-2004. No mods will be offered.   Only a limited number will be available at just $195 + shipping.  
ALLOW THREE WEEKS FOR SHIPPING. These guitars are made-to-order.