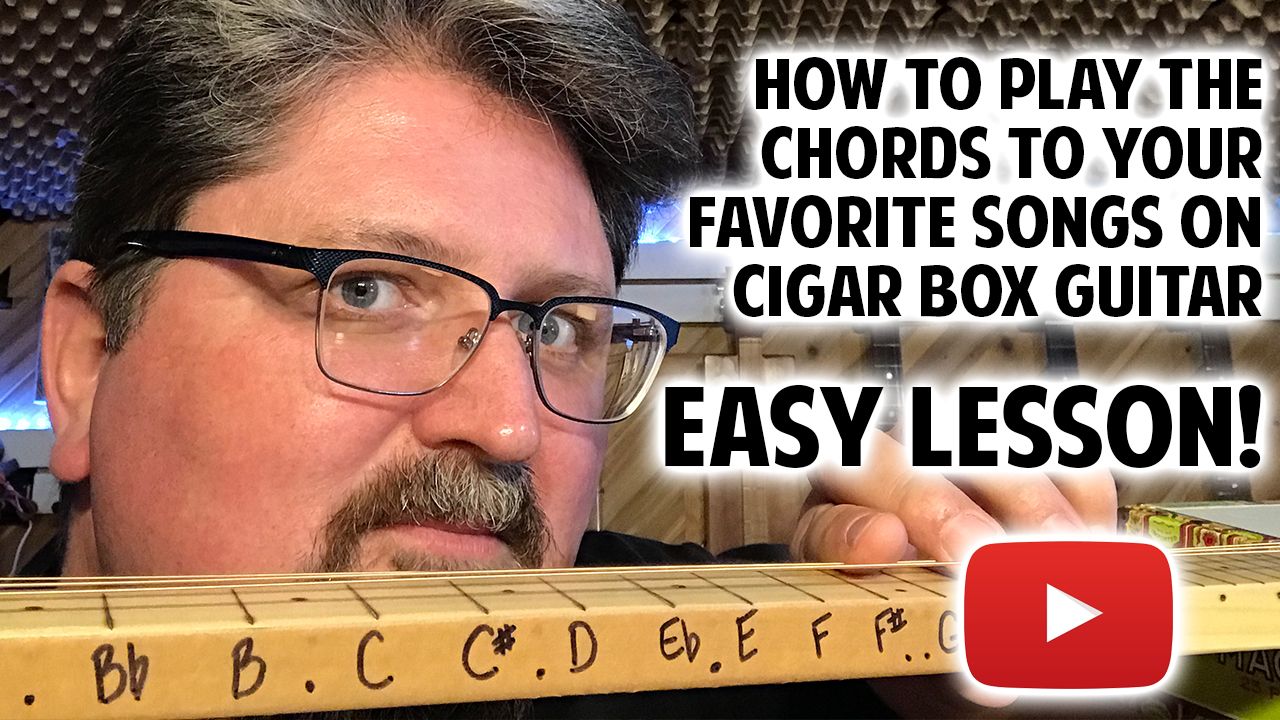 Hi all!
I'm churning out new lessons for you as fast as I can.  Two new ones were just released this week.  How to Play the Chords to Your Favorite Songs on Cigar Box Guitar and part 2 of the picking series, The Louie Louie Strum.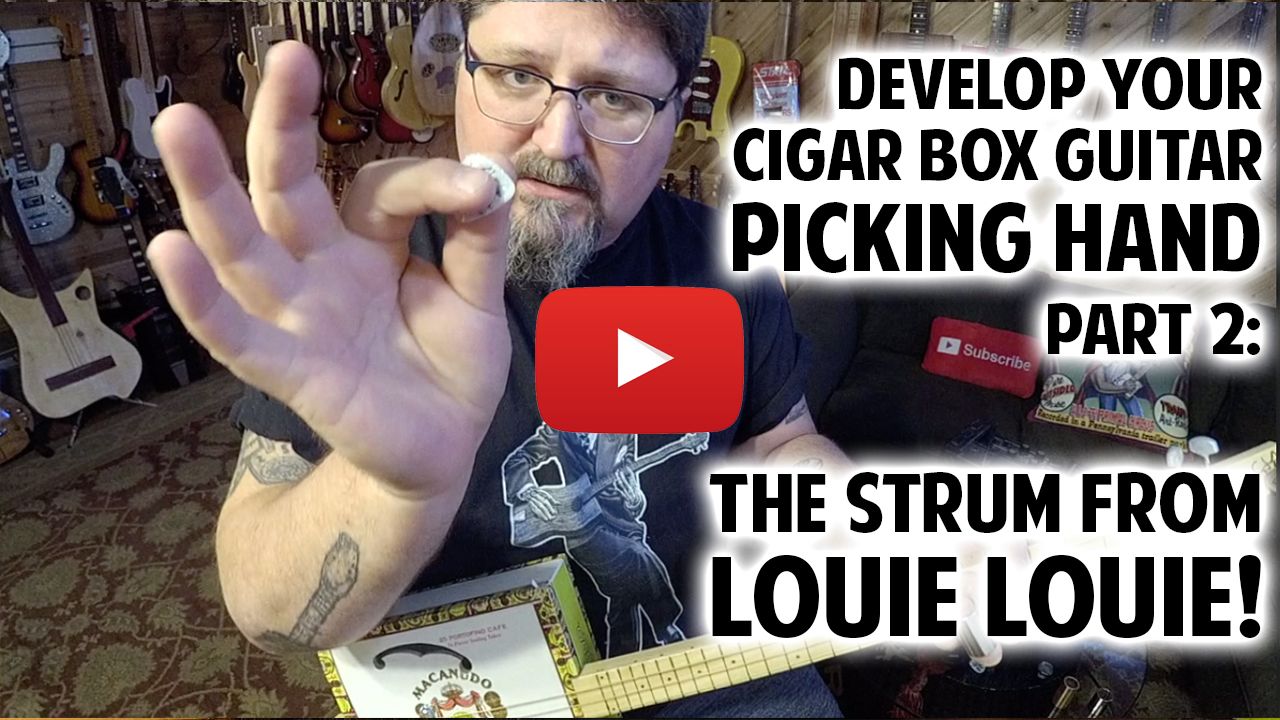 Both of these lessons are for beginners, but I've got some cool stuff coming out for the advanced players including Dick Dale's "Misirlou" on cigar box guitar!  
And in celebration of playing good guitar, I've just dropped this brand new t-shirt over at Primal Threads Clothing Co.: 
Ok, that's all I got for right now.  I'm busy filming and editing more lessons.  
Stay primal!
Shane
---
"I fell in love with this guitar the very first time I strummed it."
Play the same Macanudo cigar box guitar that I first fell in love with back in 1996!  I'm offering a new run of cigar box guitars made to the specs of my original "Old Faithful" cigar box guitar.  
I've built these fully acoustic, exactly like I performed with from 1996-2004. No mods will be offered.   Only a limited number will be available at just $195 + shipping.  
ALLOW THREE WEEKS FOR SHIPPING. These guitars are made-to-order.