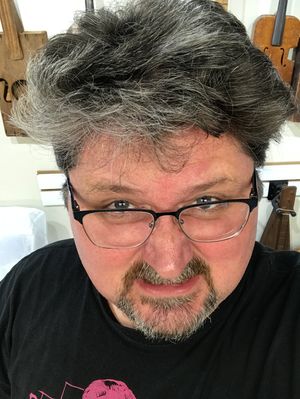 Hi all!
Between guitar building and filming free Youtube lessons (scroll down for the latest), I haven't had the time to go to the barber.  I'm starting to get the mop-head look like the King Buzzo from The Melvins...   (Maybe I'll bring the mullet back!)
In the past, I've posted a three-week wait on the Shane Speal Macanudo cigar box guitars.  Well, I managed to work ahead this past week and the next six people who buy one will get immediate shipping.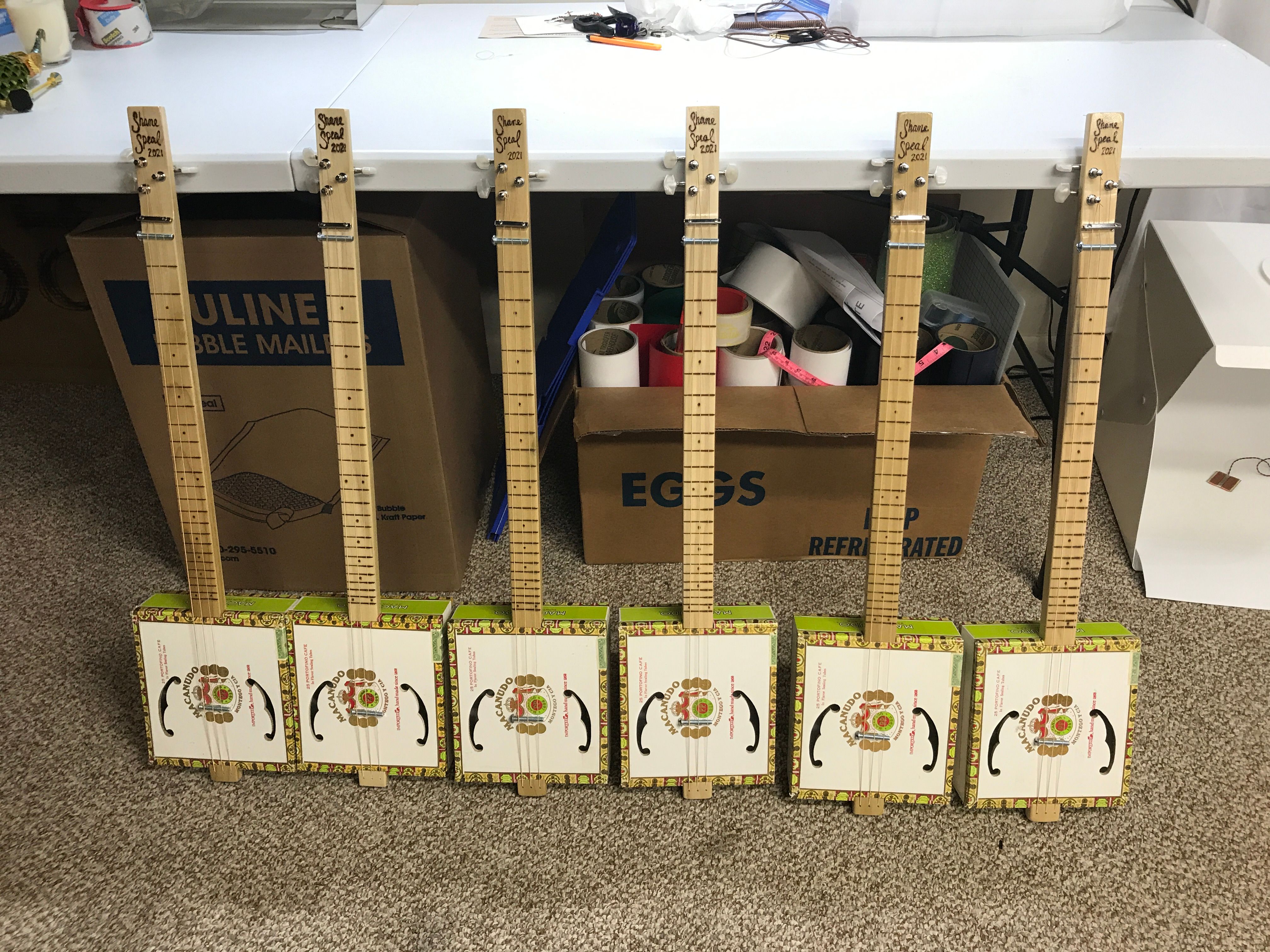 The latest video features an easy way to get "chill-out" riffs on your cigar box guitar.  This is perfect back porch stuff: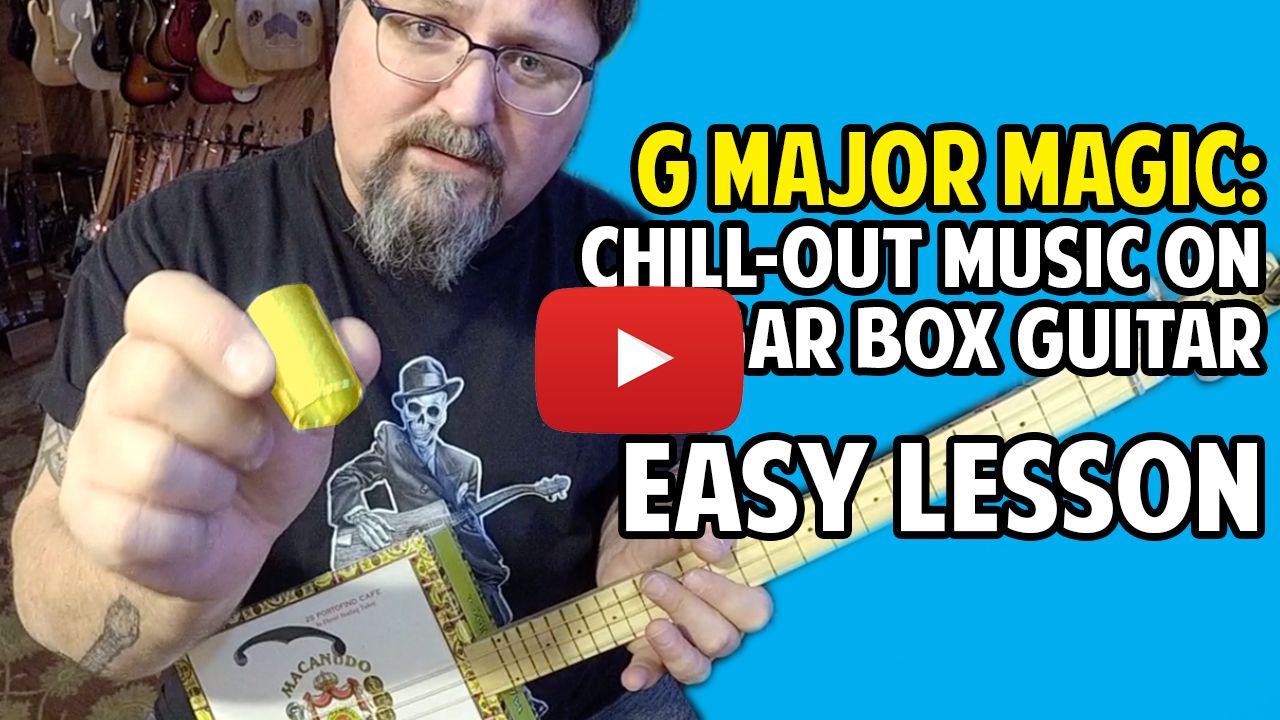 Oh yeah...there's also a HILARIOUS...yet TRUE blues t-shirt this week:  "The Blues Ain't Kind to Skinny Legged Women!"
As of right now, there are no Shane Speal's Snake Oil Band Shows scheduled.  We'll get back on stage soon.  
In the meantime, I've got about 5 more videos to edit and upload to Youtube...plus so much more.  
The haircut will have to wait.
Stay shaggy!
Shane